Fresh grapefruit is special food of Ben Tre Province, Viet Nam. Grapefruit is very delicious, sweet and fragrant. Furthermore, Grapefruit has many good ingredients for health.
Price:
Buy under 3kg:

75.000 VND.

Buy over 3kg:

70.000 VND.
Benefits of Fresh Grapefruit
Weight loss
Some people claim that grapefruit is a miracle weight-loss fruit. Studies have shown that grapefruit demonstrates improvements in blood pressure and lipid level.
Reduces Bad Cholesterol
The bad cholesterol is lowered by 15% with regular grapefruit consumption. Yellow grapefruit was found to be more beneficial than red. Benefits are seen after only a month when at-risk patients added it to their diet.
Cancer
Grapefruit is a rich source of antioxidants, such as vitamin C. These can help combat the formation of free radicals known to cause cancer. Lycopene intake has been linked with a decreased risk of prostate cancer in several studies.
Digestion
Grapefruit, because of its water and fiber content, helps to prevent constipation and promote regularity for a healthy digestive tract.
How is the Fresh grapefruit grown?
Grapefruit is grown with organic methods without pesticides and chemical fertilizers. Therefore, it's extremely good and safe for consumers.
Storage instruction
Keep in dry cool place.
Using instruction
Peeling off grapefruit skins to get the flesh inside.
Which dishes are made from the fresh grapefruit?
You can eat fresh grapefruit directly, or make salad.
Grapefruit juice
It is rich in Vitamin C and ranges from sweet-tart to very sour. Variations include white grapefruit, pink grapefruit and ruby red grapefruit juice.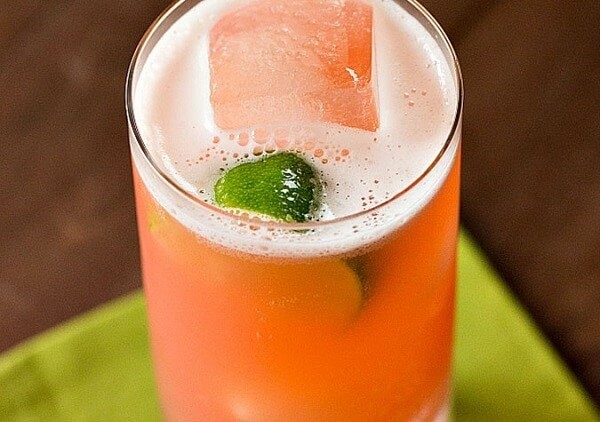 Grapefruit salad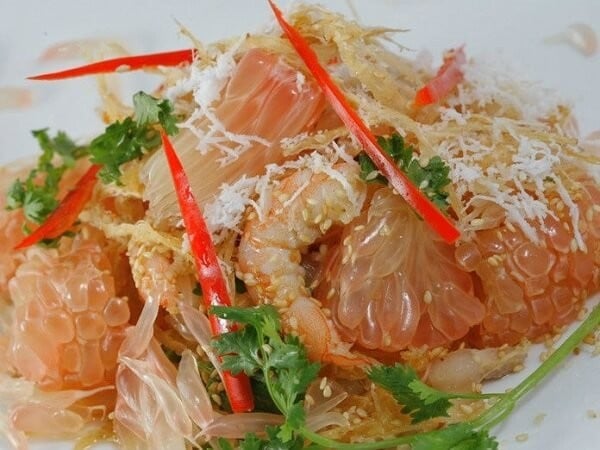 Information about the farm.
An Foods is located in Ben Tre Province, Viet Nam. They have natural and organic certification. They guarantee high quality of products.