Fresh carrot has orange color, long stem with smaller stem in the root, and green leaves in the top. It can be eaten raw or processed into many delicious, attractive, and nourishing dishes but the sweet taste is still preserved. This is a very healthy food with a lot of essential nutrients.
Benefits of Fresh carrot
Improving eyesight, protecting tooth health
Fresh carrots are rich in vitamin A which helps to improve eyesight in both babies and adults. It also prevents some eye diseases like night-blindness, dim eyes, etc. This root also contains antioxidants to stimulate spittle production to kill virus causing bad breath, inflammation, or tooth decay.
Reducing the risk of stroke and heart attack
Carrots help reduce bad cholesterol in the blood, preventing heart diseases. It also supplies human with a great amount of beta-carotene, which can reduce the risk of stroke in the elderly and improve longevity.
Preventing cancer
Carrots are rich in fiber which can reduce the risk of intestine cancer and breast cancer in women.
Production Process
This food is grown by Thien Sinh Farm in clean soil and water with the use of bio-fertilizers and bio-pesticides made from neem seeds, natural enemies, etc. Besides, this farm uses a variety of plants in crop rotation in order to create different environments and more natural nutrients for the soil. Thien Sinh Farm brings customers safe and high-quality vegetables and foods, including carrots.
Local area of production: Lam Dong, Vietnam.
Storage Methods: Cut off the green leaves, don't wash, wrap the carrots with paper and store them in the refrigerator. If you store carrots at room temperature in the dry, cool, and airy places, they can be good in 7 – 10 days.
What Are Dishes from Fresh carrot?
Carrot juice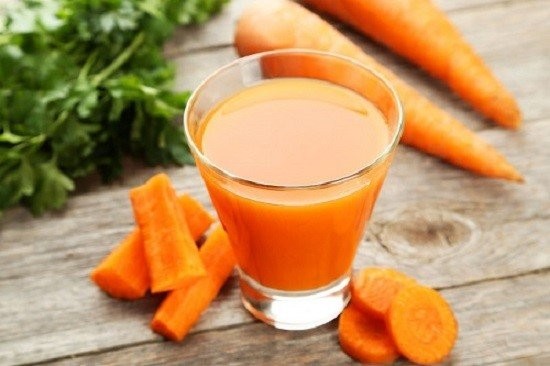 Refreshing and nutritious carrot juice for detox
Fresh salad of carrot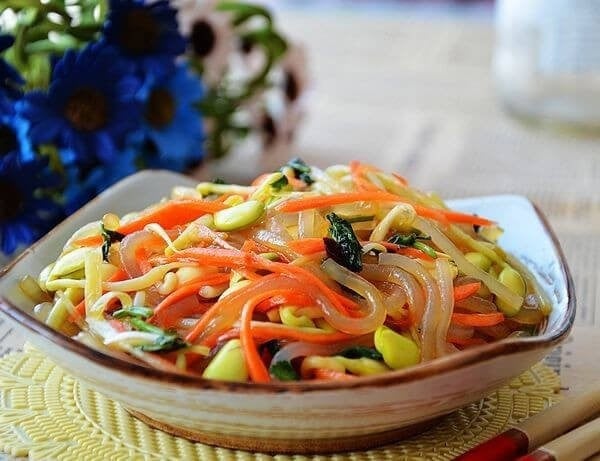 Delicious and healthy vegetable soup with carrots, potatoes, and pork bones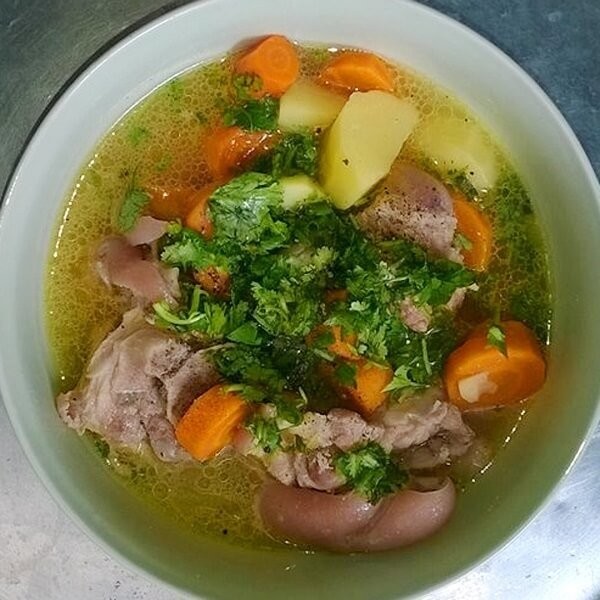 Supplier Information
Thien Sinh is a farm established in 2010 situated in Ka Don Commune, Don Duong District, Lam Dong Province. The name of this farm is combined from two meaningful words: "Natural" and "Ecology" with the goal of bringing the consumers safe temperate vegetables and fruits, including carrots.