Fresh Black Forest Mushroom is a local plant in East Asia. It's used in daily meals as a nutritious food and a powerful herb in disease prevention and treatment. It has an edible brown cone, white flesh, and cylindrical stem. This mushroom has fragrant, crunchy and lightly sweet taste.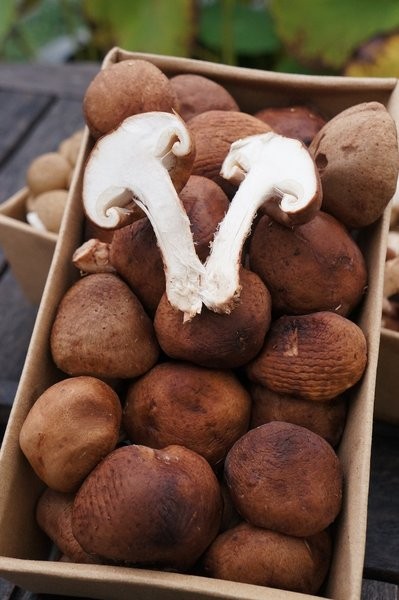 Black forest mushrooms
Benefits of fresh black forest mushroom
Being a great source of vitamin B
Fresh shiitake provides complex B vitamins that help convert food into energy. It's good for metabolism. Besides, vitamin B also contributes to red blood cell formation, preventing anemia. Four fresh forest mushrooms can provide enough the daily needs of riboflavin, niacin and vitamin B6. Note: the fresh mushroom is more nutritious and beneficial than dry one. Do not cook mushroom too well or the vitamins may be eroded.
Reducing cholesterol
The eritadenine compounds in this mushroom can reduce the cholesterol level in the blood, thus preventing many related diseases like heart disease, stroke, etc.
Preventing and treating cancer
Lentinan compound and Lentinula Edodes mycelium (LEM) in this food can increase the effectiveness and the chance of success in chemotherapy cancer treatment. It can help minimize the growth of cancer cells.
Production process: Fresh black forest mushroom (shiitake) is produced and distributed by The Green Kingdom with a closed production process according to high-tech agricultural standards and the commitment to non-toxic chemicals, no preservatives and no pesticides during the production in order to ensure the food safety and high-quality products for consumers.
Local area of production: Lam Dong, Vietnam.
Product model: Carefully packed to ensure food safety.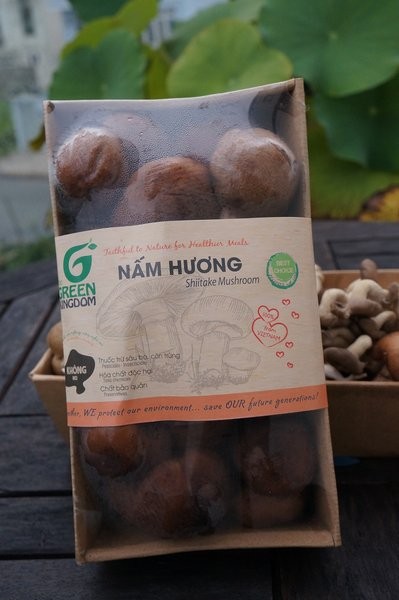 A pack of shiitake mushroom
Store: at 8 to 15 celsius degree to keep it fresh.
What are dishes from fresh black forest mushroom?
Stir-fried mushroom
Stir-fried shiitake mushroom
Chicken congee with shiitake mushroom and green beans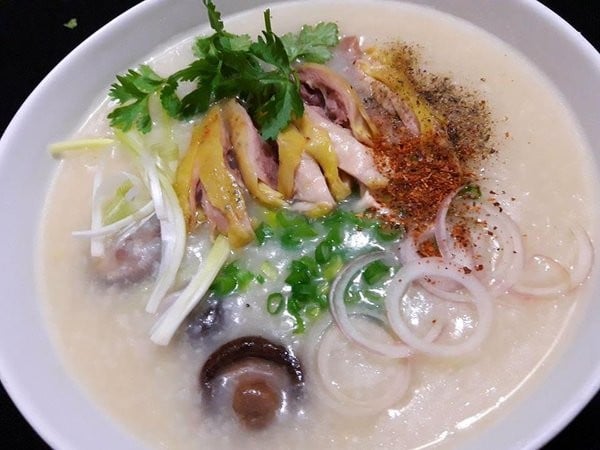 Delicious and healthy chicken congee with mushroom. Source: Internet
Supplier Information
The Green Kingdom distributes healthy, clean and safe mushrooms for customers.