Brown button mushroom has a sweet, fatty and crunchy taste and can be eaten raw. They contain many proteins, which are good for vegetarians, pregnant women and young children. Besides, it is also a nutritious material with great benefits for health like reducing fatigue, good for those who suffer from chronic bronchitis, chronic hepatitis, leukopenia.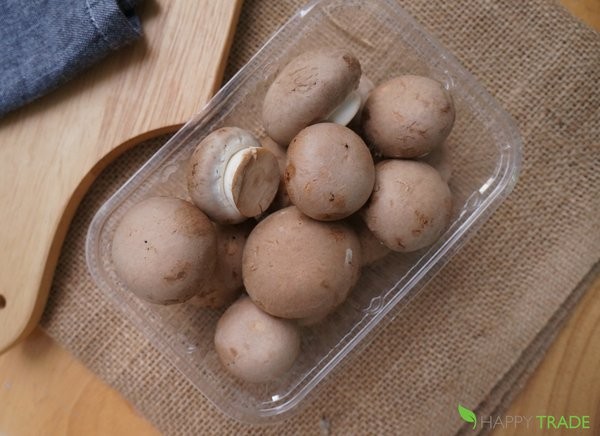 Nutritional composition in 100g
- 2.9g protid
- 0.2g lipid (fat)
- 2.4g glucide
- 0.6g of fiber
- 0.11mg of vitamin B1
- 0.16mg of vitamin B2
- 4mg of vitamin C
Benefits of brown button mushrooms
Abundant source of antioxidants
Antioxidants have a great effect on destroying free radicals, reducing the risk of cancer and cardiovascular diseases. Eating tofu regularly will help your body to fight against wrinkles and slow down aging process ... In addition, high levels of antioxidants also contribute to repelling diabetes risk
Lower cholesterol levels
When cholesterol content in liver is excessive, it can cause fatty liver disease (a common disease in obese people)
Prevent blood lipid disorder
100g Yoshimoto brown button mushrooms contain 0.2g of lipid (fat), which help improve blood lipid disorder in our body.
Suitable for pregnant women and young children
Produced according to organic safety standards, it is suitable for both pregnant women and young children. Abundant source of nutrients provides the necessary micronutrients for pregnant women. It also contains a lot of protein, thus providing a good source of energy to body as well as reducing fatigue and drowsiness of pregnant women during morning sickness.
Improve indigestion and constipation
It is suitable for people who are experiencing indigestion or frequent constipation thanks to high fiber content. Fiber supports the digestive system, thereby stimulates appetite and prevent discomfort caused by indigestion.
Production process
Grown without any use of chemical fertilizers, pesticides and additives. The main raw material of Yoshimoto brown button mushrooms is straw taken completely from cultivated paddle fields. They follow strict standards combined with fermentation process from Japan, which provides consumers nutritious and safe products.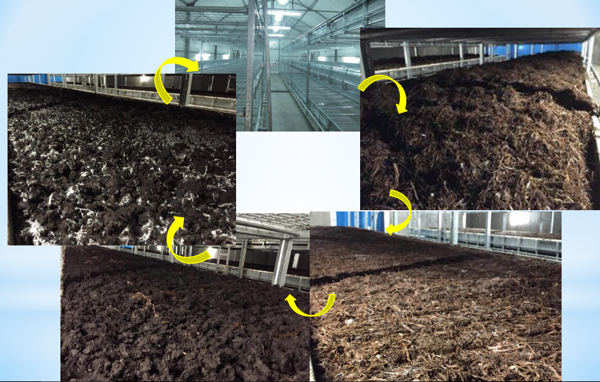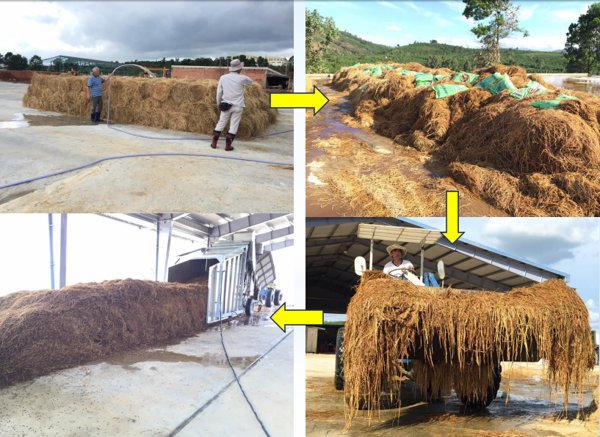 Production area: Lam Dong, Vietnam
Methods of preservation:
Store in a cool, dry place, avoid direct sunlight or can put in the refrigerator compartment at a temperature between 1 - 5 degrees C.
Dishes made from brown button mushrooms
Fried meat with brown button mushrooms
Supplier information
Yoshimoto Mushroom Company was established in 1967 in Japan. By 2016, the mushroom factory was inaugurated in Lam Dong. It was granted a certificate of food safety by the Department of Agriculture and Rural Development.